People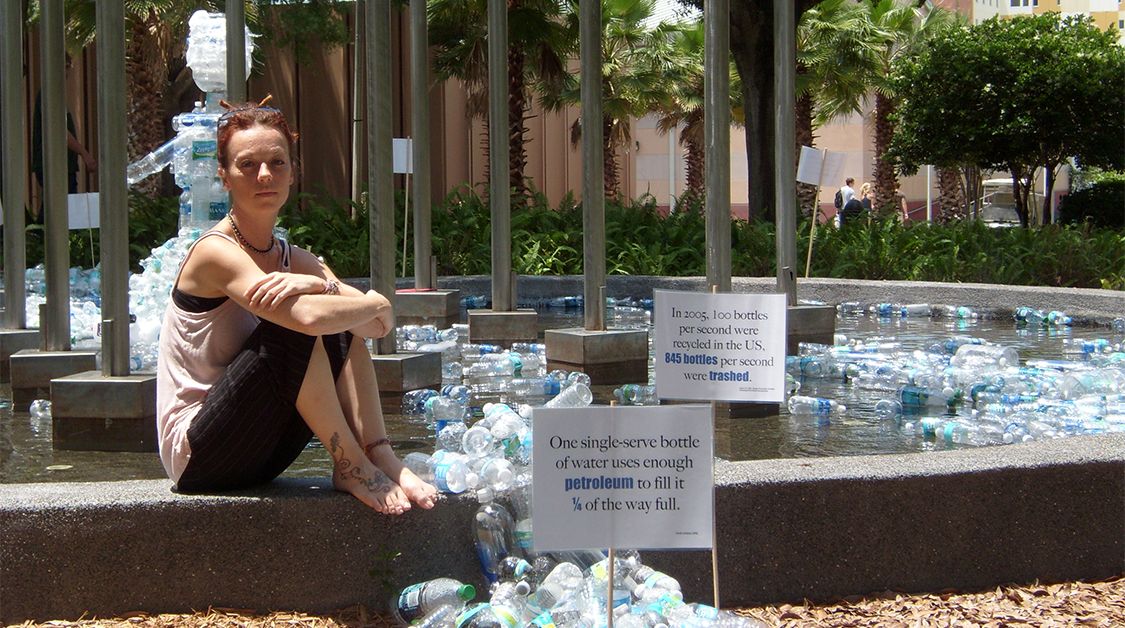 Current Students
We have now included a section for Current Students so they may post their research and backgrounds if they wish. The "Students" will be changing as more students decide to post their information.
If you are a student looking for committee members or a prospective student looking for a potential adviser this is a wonderful way to see who is participating in the Environmental Dynamics Program.
Administrative Board
The Environmental Dynamics Administrative Board is the group of faculty who help guide the program. A new student representative to the board will be voted on by the students Fall semester. If you are interested in applying for this position please email Jo Ann Kvamme at jkvamme@uark.edu.
Alumni
The Alumni page is where all our alumni are listed. We ask that alumni keep in touch and please send updates of your whereabouts to Jo Ann Kvamme. This is a wonderful resource for those who desire a specific career path enabling them to see where are graduates choose to work.